Daily Highlights from CHOGM 2022 – 19 June 2022
Hundreds of youth from all corners of the Commonwealth gathered together today for the opening of the Commonwealth Youth Forum (CYF) in Kigali.
Held ahead of the main Commonwealth Heads of Government Meeting (CHOGM), the three-day forum is a unique opportunity for young leaders to bring policy recommendations to their governments - asserting their role in shaping the future of the Commonwealth.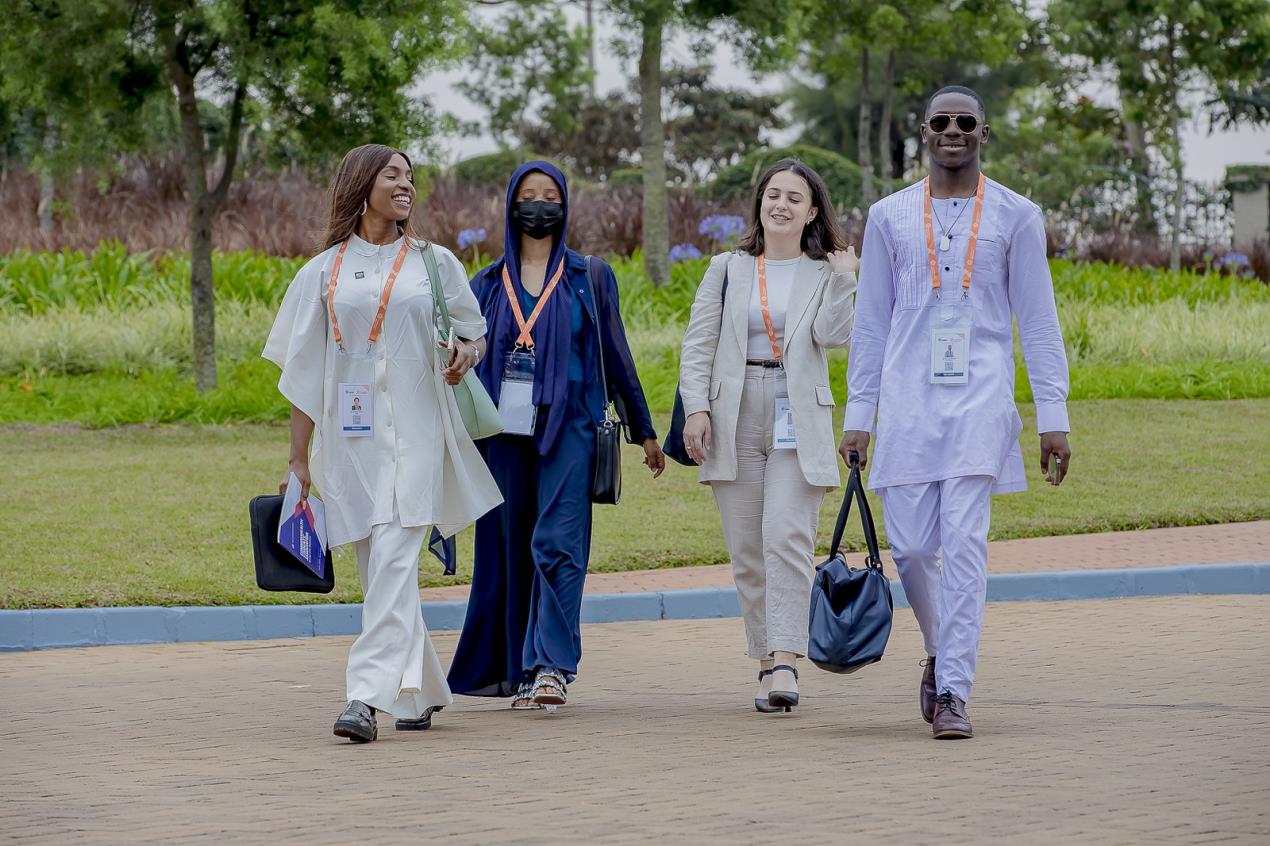 Participants arriving at the Commonwealth Youth Forum
WATCH TODAY'S RECORDINGS
WATCH THE HIGHLIGHTS VIDEO
READ TODAY'S PRESS RELEASES:
General
Forums
PHOTOS
MEDIA
Today the CHOGM media centre opened to journalists. 
See media arrangement updates here.
As more and more delegates from across the Commonwealth arrive in Kigali for CHOGM 2022, we look forward to meeting you at the Kigali Convention Centre.
CHOGM 2022 schedule for rest of the week
---
Media contact
For further information, the Commonwealth Secretariat's point of contact for all media activities related to CHOGM 2022 is: